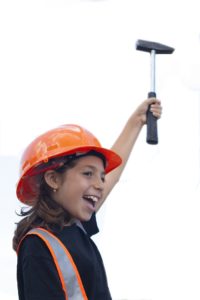 Join us for our mission trip to Newton, Iowa where we'll help build a new cabin at our favorite church camp, the Christian Conference Center, from June 18-23rd. Register online HERE!
Don't forget to register for church camp! If you're interested, please call the church office by April 23rd to get registered and check out the camp website here.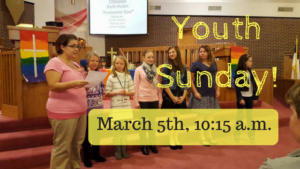 We had an incredible Youth Sunday on March 5th- thank you to all of our youth who studied the gospel of Luke and inspired our Lenten Theme of "More Than Enough"!
Winter-Spring 2017 click here for the pdf! Summer Calendar is coming soon!
Our final youth group meeting of the school year will be May 7th, but we'll have lots of opportunities for fellowship and fun throughout the summer months.
Our youth group is for kids from 3rd – 12th grade.
We gather on most Sunday nights throughout the school year for dinner, fellowship, games, and learning. We typically split into two groups: 3-5th grade, and 6-12th grade after dinner for separate activities. Check the calendar for dates and more information!